TCAP
April 27-30
Please be sure you get plenty of rest and eat breakfast! Make sure you are on time!
YOU CAN ROCK THIS TEST!!
Join us for the "Sweet Sounds of Spring"!
The Pioneer Choral Club and Mrs. Cook's instrumental music program will present a concert Thursday, May 14th, at 6:30 p.m. in the gym. The theme of our concert this year is "This Is America". We encourage you to bring a veteran to the program.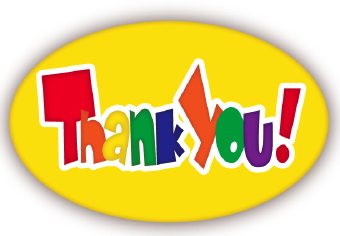 Thank you to our wonderful parent volunteers!