Pre-K & Kindergarten registration will be held on April 11, 2018 from 11:30am- 2:00pm.
March 15 will be the last day to place your yearbook order. No exceptions!
Don't forget to order your yearbook! More pages and more pictures! All color! $30 for soft cover, $35 for hard cover. You can order your yearbook online. Just copy and paste the link in your browser.
ybpay.lifetouch.com Yearbook ID code: 11133718
Our newsletter is now online!
%20<script%20id="signupScript"%20src="//static.ctctcdn.com/js/signup-form-widget/current/signup-form-widget.min.js"%20async%20defer>">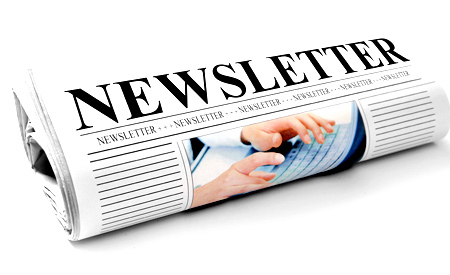 Click the picture to set up online newsletter.
East Ridge Elementary is the largest elementary school in Hamilton County! We are very diverse in that we have over 20 languages spoken at our school! We are working to become a Leader in Me school! Our students are learning their self-worth. It is important to us that our students know they are not only future leaders - they are today's leaders. We are proud pioneers and the school where learners and leaders SHINE!