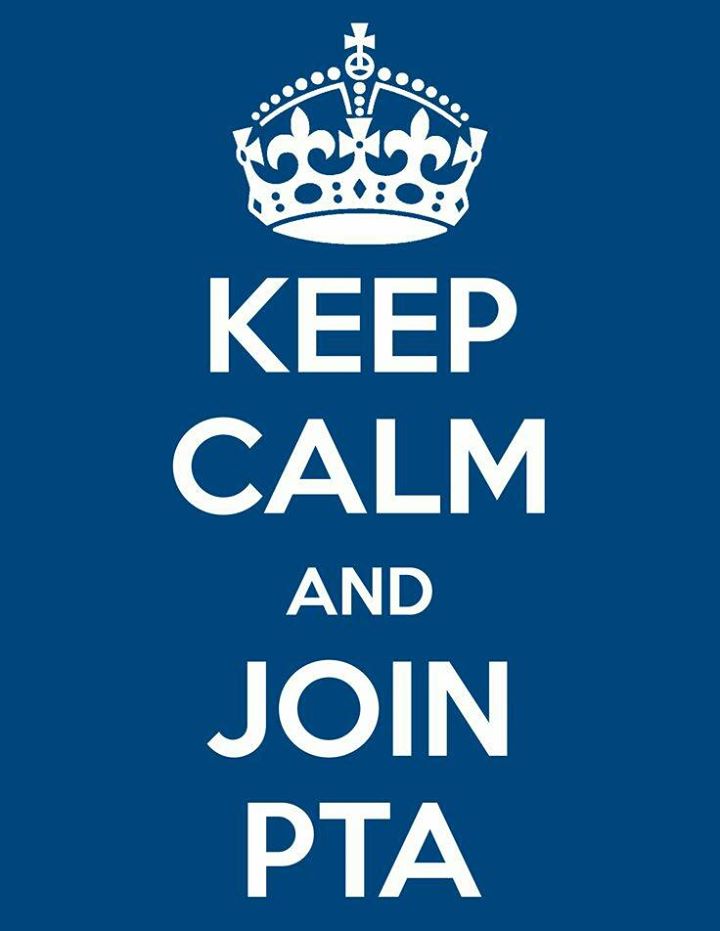 THANK YOU! THANK YOU! THANK YOU!
Thank you so much to The Empowerment Church for providing greeters during our 1st day of school!
1885 Grille - for providing a delicious dinner for our staff!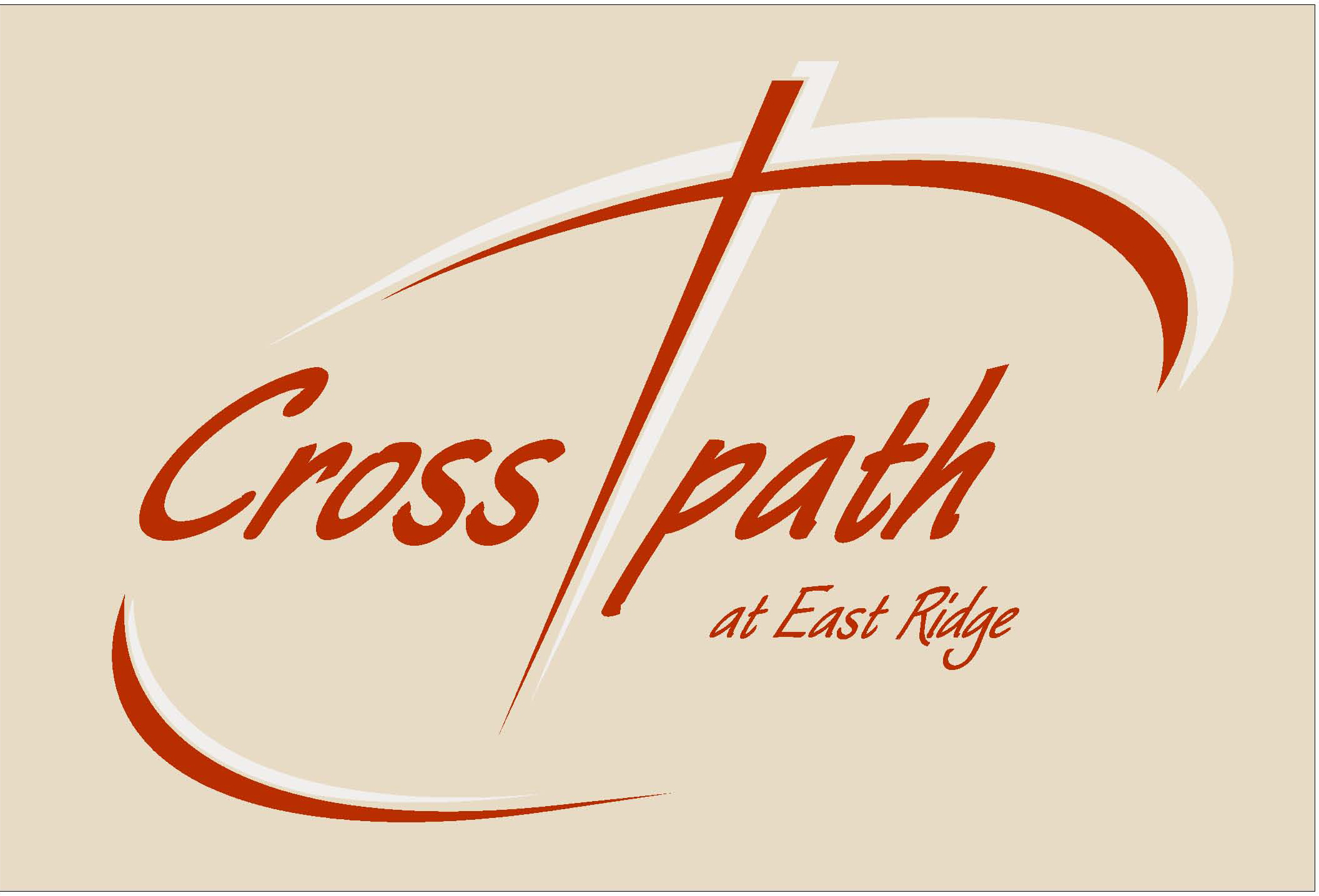 Cross Path at East Ridge Church - spreading the mulch on our playgrounds for our students!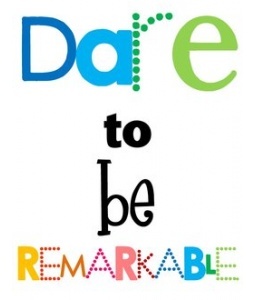 PIONEER PALOOZA
August 23
9:00 -1:00
COME JOIN ALL THE FUN!

Title I Open House Class Nights @ 6:30
August 21 ~ 2nd Grade
August 25 ~ 3rd Grade
August 26 ~ 4th Grade
August 28 ~ 5th Grade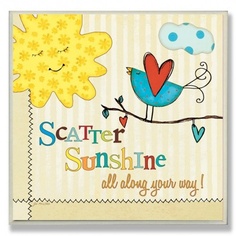 https://www.facebook.com/#!/EREPTA
Check out our PTA on their Facebook page!