Students from 20 Nations: East Ridge Elementary School Reflects the World
Cafeteria helpers needed!!
We have 4 positions that are currently open.
To apply go to the HCDE.org website and fill out the application!!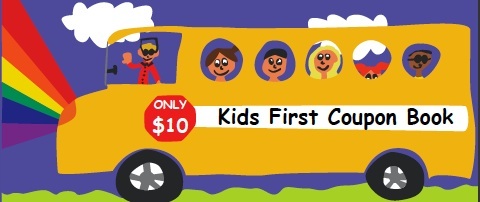 Coupon Book Sale begins September 5
Donuts for Dads
September 16 ~ PreK-2nd grades @ 8:30
September 18 ~ 3rd - 5th grades @ 8:30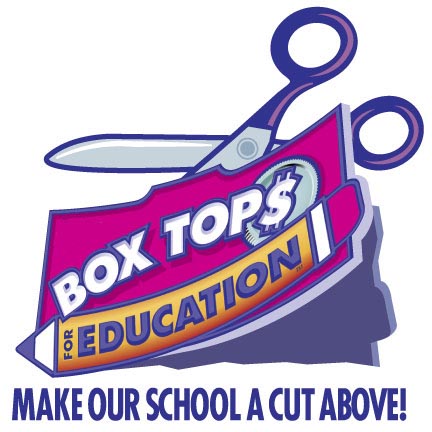 Save those Box Tops for Education for ERES!