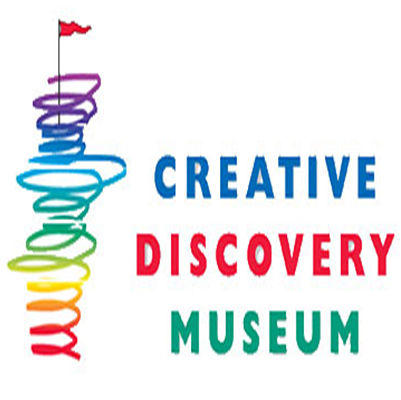 Creative Discovery Museum + Math Night = FUN, FUN, FUN!
Thursday, February 9 @ 6:00
Museum Style fun for the whole family!
A chance to win a free family membership to the Creative Discovery Museum!
Parent, please take a moment and take our ERES Survey. We value your opinion and want you to share it with us.
https://www.surveymonkey.com/r/ERES-PA
http://www.boxtops4education.com/
Enter for a chance to win 5000 points for ERES!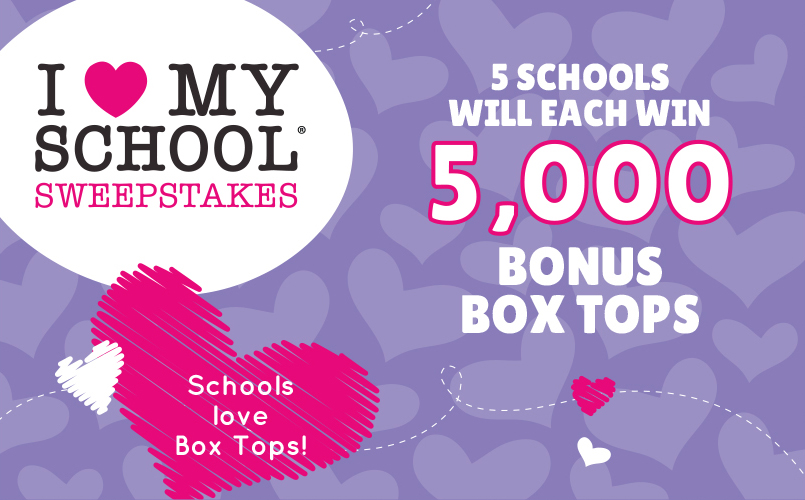 Watch the
Pioneer Squad Leadership Video
East Ridge Elementary is the largest elementary school in Hamilton County! We are very diverse in that we have 20 languages spoken at our school! We are working to become a Leader in Me school! Our students are learning their self-worth. It is important to us that our students know they are not only future leaders - they are today's leaders. We are proud pioneers and the school where learners and leaders SHINE!