East Ridge Elementary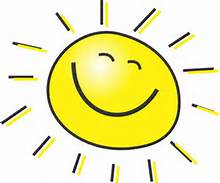 where Learners and Leaders Shine!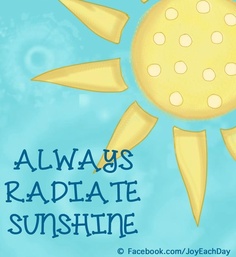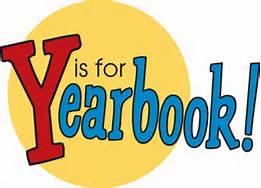 Yearbooks On Sale Now!
250 more pictures than last year!

The yearbook will be back before school is out!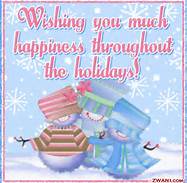 December 19 will be 1/2 day for students!
School will be closed December 20 ~ January 9!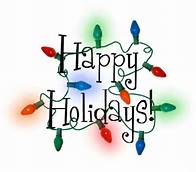 Please check East Ridge Elementary on the order form if you purchase on the website!