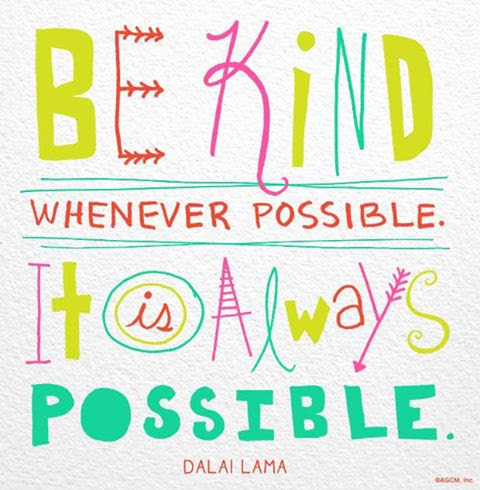 EAST RIDGE ELEMENTARY has been awarded a $50,000.00 Grant from the Leonore Annenberg School Fund for Children through the Public Education Foundation! We plan to build a "Synergy Station," that will provide students with updated reading materials, literary technology and new seating. We are so excited!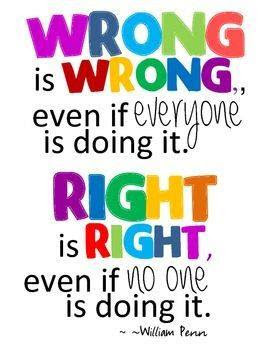 The last date that School Nutrition operations can receive checks for meal payment is Monday, May 1, 2017. This applies to checks from parents as well as school staff.
Thus, beginning Tuesday, May 2, 2017 all payments for meals are to be cash or money order.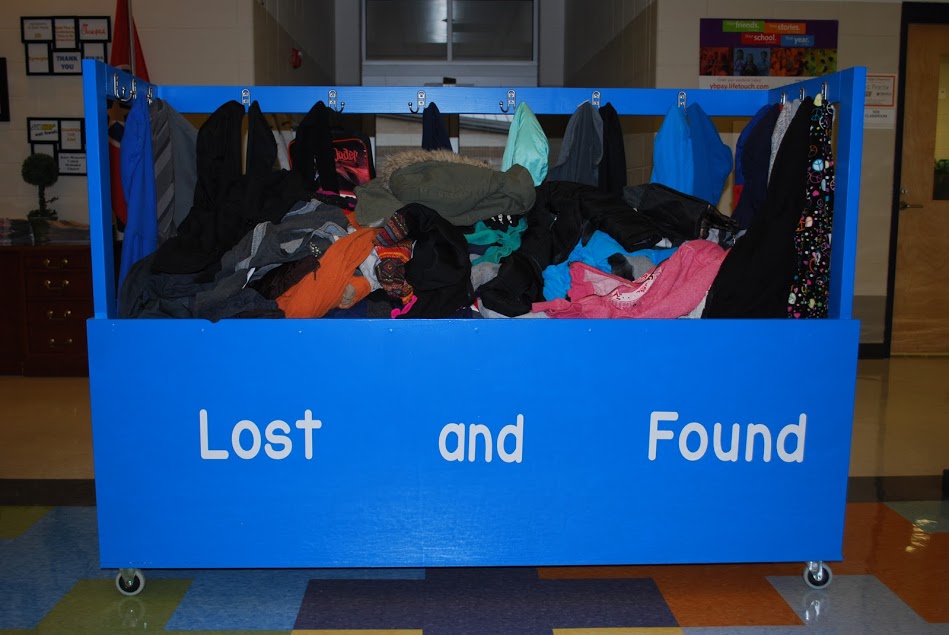 Parents ~ Our Lost and Found box is full! Please check to see if there might be an item in here that belongs to your child!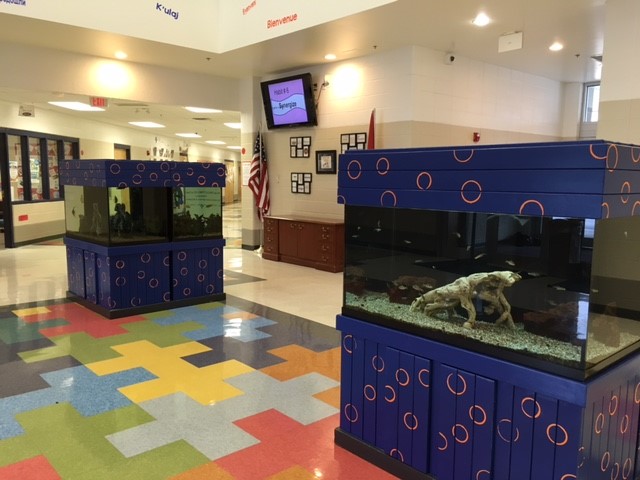 HUGE THANK YOU TO THE CROSSING CHURCH OF EAST RIDGE AND STUDENTS FROM LEE UNIVERSITY FOR HELPING ERES SATURDAY, APRIL 1! THEY PAINTED THE FISH TANKS, PAINTED PARTS OF THE OFFICE AREA AND HELPED IN OTHER WAYS! WE ARE VERY GRATEFUL!
East Ridge Elementary is the largest elementary school in Hamilton County! We are very diverse in that we have over 20 languages spoken at our school! We are working to become a Leader in Me school! Our students are learning their self-worth. It is important to us that our students know they are not only future leaders - they are today's leaders. We are proud pioneers and the school where learners and leaders SHINE!