We have a new Lost and Found Center! It is overflowing with lost items. Please come by to check for anything your child may have lost!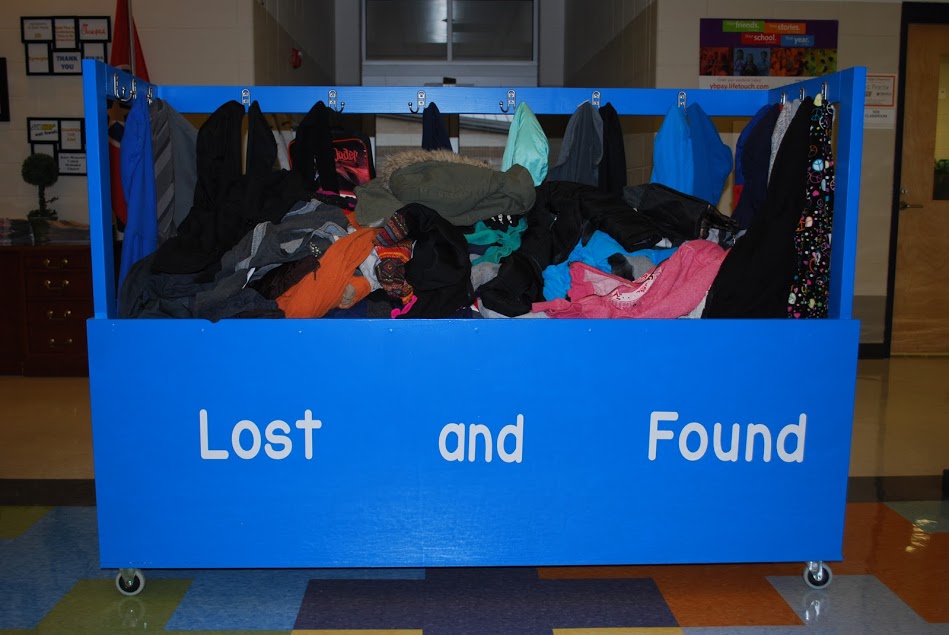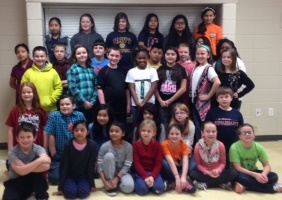 Student LEADERSHIP Team

ERE is partnering with H&R Block this tax season!
Use referral code 40010001085539 and take it to the office when you have your tax return prepared. If you are a new H&R Block client, we will get a $20 contribution. Flyers will be sent home soon and can also be found in the office or use the link provided to print your referral flyer.http://www.hrblockreferrals.com/Non…/KitFlyer/40010001085539
East Ridge Elementary is the largest elementary school in Hamilton County! We are very diverse in that we have 20 languages spoken at our school! We are working to become a Leader in Me school! Our students are learning their self-worth. It is important to us that our students know they are not only future leaders - they are today's leaders. We are proud pioneers and the school where learners and leaders SHINE!