Title I Open House
6:30 - 7:30 p.m.
Aug. 24 – Pre-K, K and 3rd
Aug. 25 – 1st and 4th
Aug. 27 – 2nd and 5th
Breakfast will be available to all students between 7:40a.m.-8:05 a.m.
Lunch will be provided for ALL students
Dismissal is at 3:15 p.m.
Students cannot be dismissed after 2:45 p.m. inside the school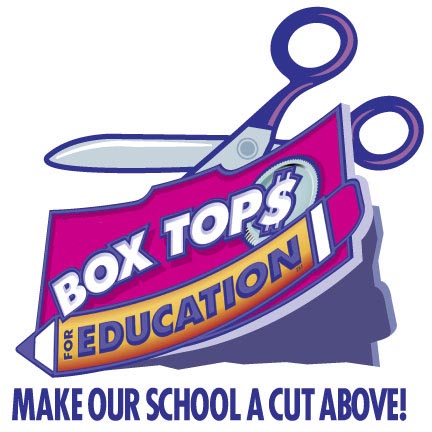 Make sure to save those Box Tops for Education!!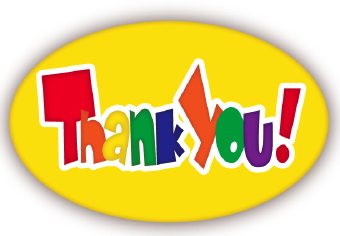 Thank you to our wonderful parent volunteers!