School lists for the 2017-2018 school year can be found by clicking the link on this page. (Please ignore the 2014 date stamp, as it was the date of our original upload and cannot be changed on the page.)
REGISTRATION FOR 2017-2018 School Year
We will hold our regular registration day on August 7th for kindergarten students, new students and those families who were not able to register in July.
Date and times: Monday, August 7th 8:30-11:30am and 5:00-7:00pm
What to bring
All students: (2) Current Proofs of Residency
New to ERE Students: (2) Current Proofs of Residency, Birth Certificate, Social Security Card, TN Immunization Form with Proof of Physical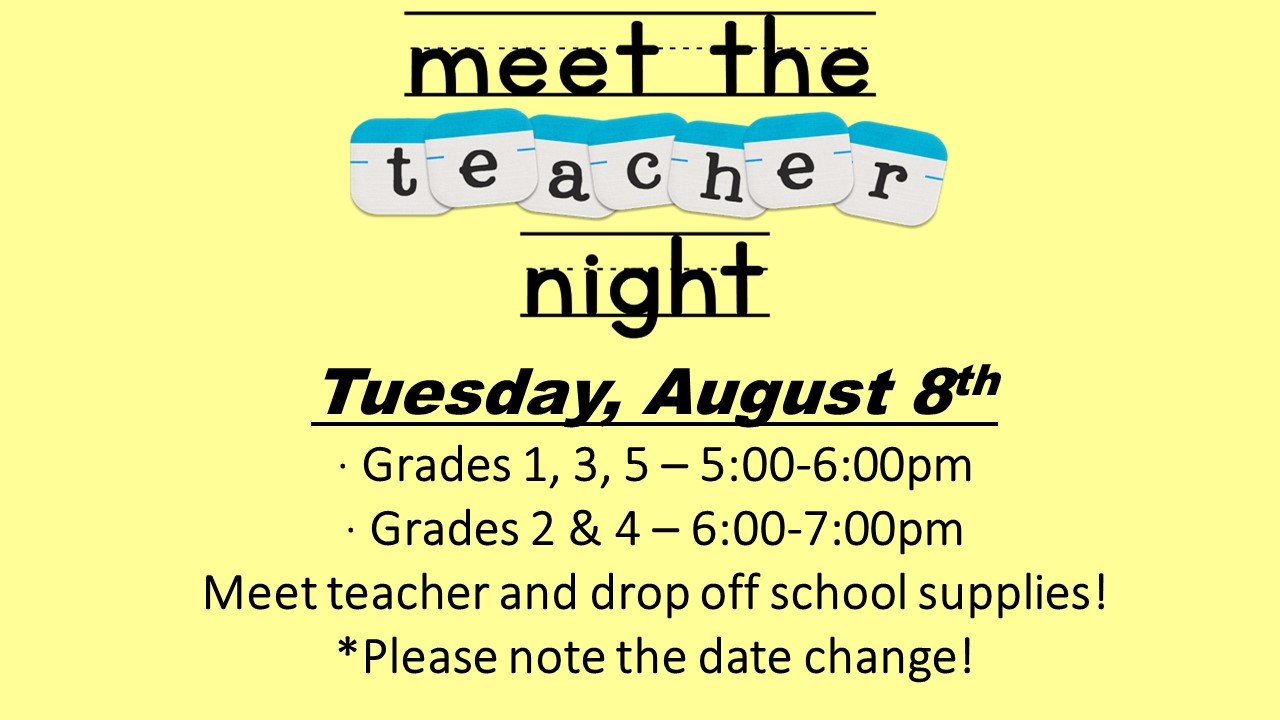 AFFIDAVITS
*Students who attend ERE on an affidavit are now required to get a new one every year at HCDE (central office) over the summer for the 2017- 2018 school year. You MUST bring the person you are living with as well as their 2 proofs of residency to central office for approval BEFORE you can register your student/s at ERE for the school year. We encourage you to get this done between May 30 and August 6. You will not be able to register your student without a new document.
Summer Feeding Site
For Children and Youth
18 years old and under
June 5 - August 4
Monday - Friday
12:00 pm - 1:30 pm
Jones Memorial UMC's Gym
4131 Ringgold Road
East Ridge, TN 37412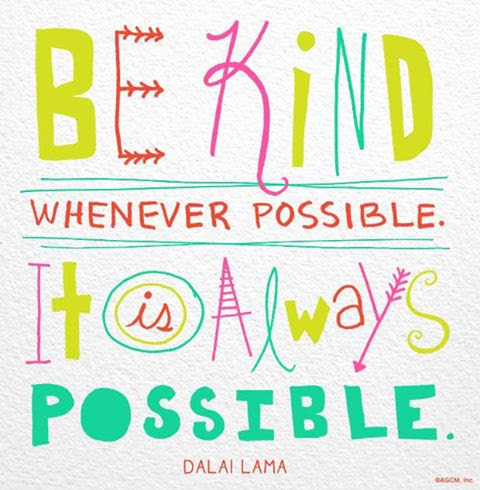 EAST RIDGE ELEMENTARY has been awarded a $50,000.00 Grant from the Leonore Annenberg School Fund for Children through the Public Education Foundation! We plan to build a "Synergy Station," that will provide students with updated reading materials, literary technology and new seating. We are so excited!
East Ridge Elementary is the largest elementary school in Hamilton County! We are very diverse in that we have over 20 languages spoken at our school! We are working to become a Leader in Me school! Our students are learning their self-worth. It is important to us that our students know they are not only future leaders - they are today's leaders. We are proud pioneers and the school where learners and leaders SHINE!