JOB FAIR FOR PROSPECTIVE TEACHERS
HAMILTON COUNTY SCHOOLS
Monday, December 1, 2014
4:30pm – 6:30pm
East Ridge Elementary
Please bring copies of your resume and be prepared to discuss employment
opportunities with Hamilton County Principals!
Visit our website at www.hcde.org/careers to complete an online application
and to review information regarding Hamilton County Schools.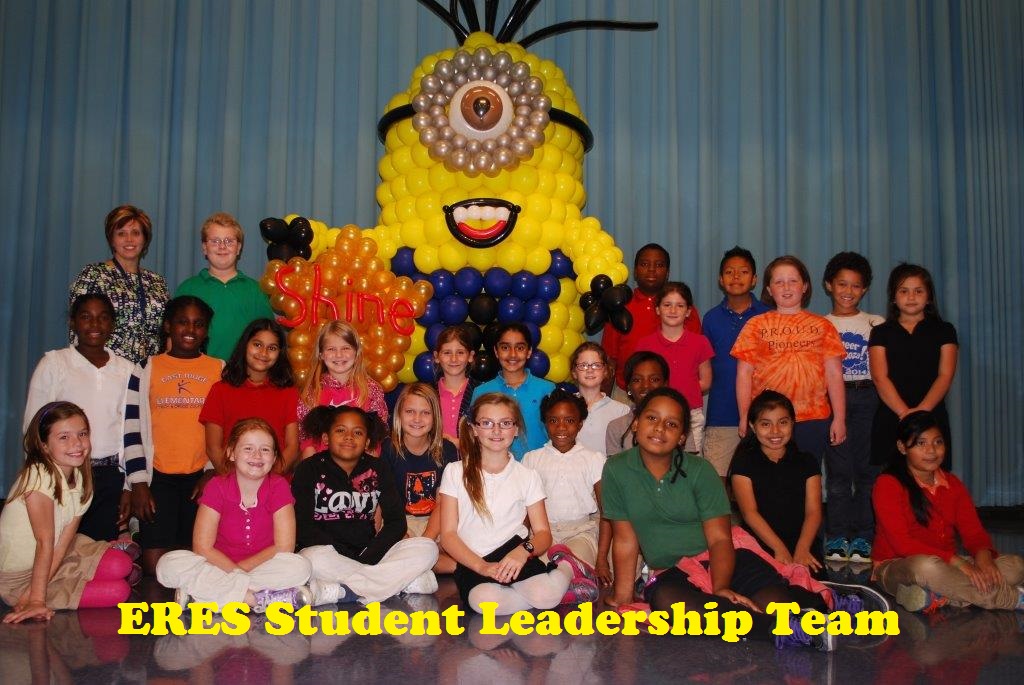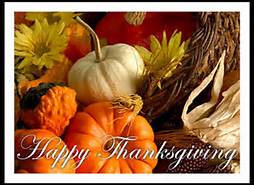 Thanksgiving Break
November 26 - 28
SCHOOL CLOSED

Chick-Fil-A Calendars are on sale NOW!!
December 2 Picture Make-up Day
ARTSFest
December 11
6:00 - 8:00
Chorus performs at 6:30!
December 18 - 1/2 day for Students